Technical details
The new generation of cementodiluna® continuous surfaces combine ease of application with consistent results.
The flow quality of the trowel-applied mortar guarantees consistent thickness and ample installation time, making the product a layer's trustworthy ally.
The hydraulic binder used is "French cement", otherwise known as pure NHL 5 hydraulic lime. The stability of colouring and the semi-transparency of the lime provide vividness, depth and a delicate tactile appearance without the overlaid clouding of stuccoes and glazes.
The colours of the new cementodiluna® product are one of its strong points. Based on a platform of more than thirty standardized colouring pastes, and produced directly by Made Project Italia, the pigments used are of the highest quality and the results bear no comparison to normal industrial colours.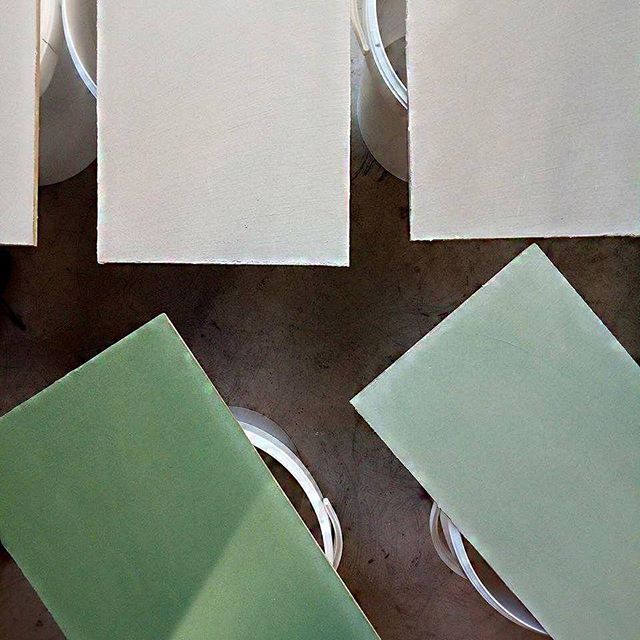 Structure:
Non-shrink and slip resistant multi-layered synthetic mortar strengthened with mineral fibre netting.

Thickness: 3-4 mm

Median weight: 5-7 kg/square metre.

Appearance: natural, opaque/satin finish, almost monochrome.

Colour: Full sample range with option to research new colours.

Ideal support: Flat, sound, seasoned and damp-free concrete substrate; pre-existing floors; semi-finished plaster; plates and panels.

Application technique: Traditional plasterer's flooring trowel.
The new cementodiluna® coating is highly elastic and suited for seismic areas. It can be applied over heated floor systems and significantly improves the thermal and acoustic qualities of an environment.
All the cementodiluna® structural components are water-based and the resins are acrylic. The transparent protective finishings are odourless and conform to all European directives for volatile solvents.
All products are realized in Italy directly and exclusively by Made Project Italia srl.